Description
Add Laser Rotary Engraving to your CNC
The J Tech Rotary Accessory will transform your CNC into a laser rotary engraving machine with the ability to engrave on various cups and glasses.  While this device does not engrave all types of cups, it will engrave on a lot of them.  Choose ones that are mostly flat for best results.
Rotary Accessory includes:
J Tech rotary roller base
Tumbler Holder
Motor cable for your chosen machine
Level
Blocking Card
Engrave on various types of cups and glasses
Engrave on canisters
Engrave on tumblers
Engrave on wine glasses using the "sharpie" method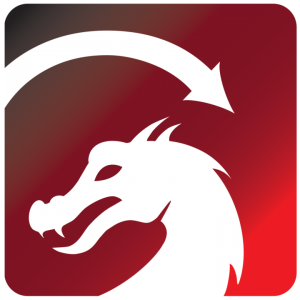 Use Lightburn Software
Lightburn software contains everything needed to set up the rotary and use it to engrave on your CNC machine.  Simple set up tools and included hardware that is machine specific will make it easy to start engraving round objects on your J Tech Photonics upgraded machine.
Works on many popular CNC machines
Onefinity CNC – Both Elite and Non-Elite Machines
J Tech Photonics PRO Series Machine
Shapeoko 4 and Shapeoko PRO
Shapeoko5 PRO
Openbuilds Black Box controller Machines